From Covid-19, to market declines, "murder hornets" and double hurricanes; the news out of 2020 thus far has been biblical. It almost would appear as though mother nature, the global economy, and current social sentiment, overall, are putting humanity into check. Oil prices collapsed to their historical lows. On March 18th, the cost of a barrel of crude oil fell below $27 as the whole world was put on pause into isolation mode. With strong globally-aligned government mandates enforced, millions of people started the new trend of social distancing, fearing Covid-19 would spread and cause immeasurable casualties while overwhelming hospital systems and crushing economies. This novel virus continues to test the strength of our delicate social infrastructure; rattling the nerves of ordinary citizens. Borders were closed, workers telecommuted globally on the largest recorded scale ever, and the world united in a fight to extinguish this invisible enemy at all costs.
The pandemic, price hikes, instability of financial systems, and increased restrictions have affected businesses large and small. Bankruptcy declarations were submitted by companies such as the world's largest satellite operator, Intelsat, oilfield service company, Pioneer Energy, British airline, Flybe, and their Australian colleagues, Virgin Australia. On the contrary, many modern business solutions, startups, and companies managed to not only stay afloat but to structure their work profitably and with peak performance. A shining example of this success is the crypto platform, CoinsPaid.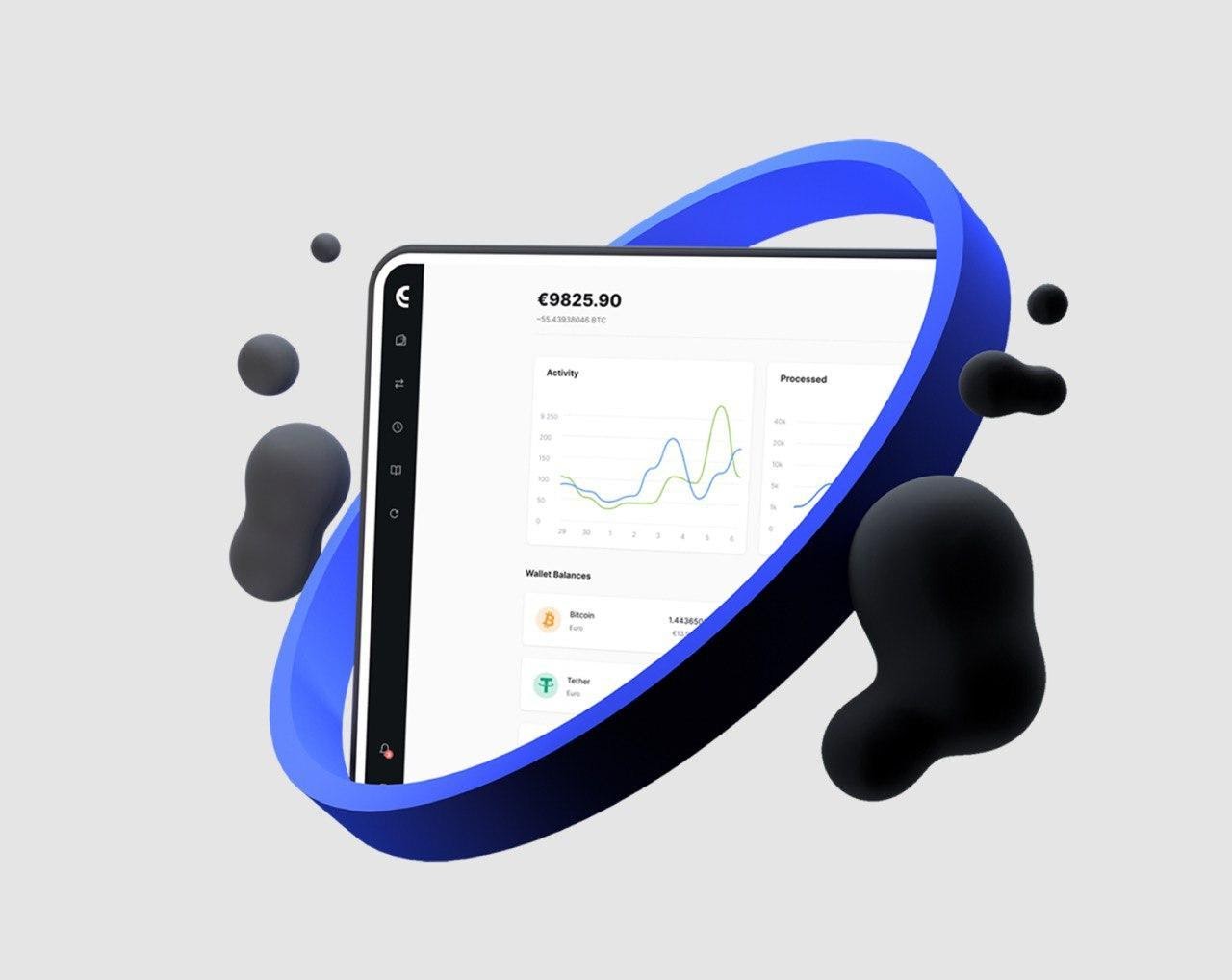 CoinsPaid Services
CoinsPaid creates services and products that help businesses and people to realize the potential of cryptocurrency. The company has a forward-focused team that rises to new challenges with innovative approaches. CEO, Max Krupyshev recently said: 
The company's solutions were created to help the world to change and make it possible for businesses and people to work with new financial methods with maximum quality. Our ecosystem allows us to work with fiat and cryptocurrencies quickly, profitably, and efficiently.
CoinsPaid has an innovative new processing service, Cryptoprocessing by CoinsPaid, which allows customers to accept a wide range of cryptocurrencies easily and safely as a payment method. As an option, the service allows you to accept the cryptocurrency, and transfer the fiat currency to the balance of the customer while exchanging currencies is done automatically on the backend. This crypto payment system is suitable for all types of online businesses, providing elite performance and security of end-user transactions.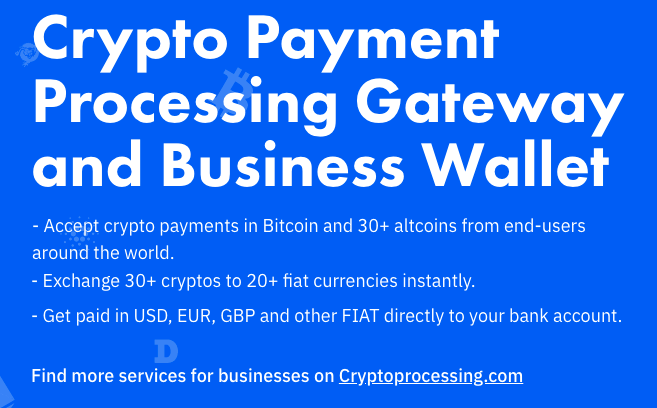 Vision Of CoinsPaid
At the start of 2020, CoinsPaid had a clear vision of a transition to new indicators and ecosystem improvements. The company developed a plan to promote its brand in strategic markets and formed a clear roadmap to scale across marketing, PR, operational management, sales, business development, and other areas. By January, CoinsPaid had attracted roughly one hundred merchants onto their platform, 265 million euros as funds in the processing turnover, was processing approximately 1% of all daily global Bitcoin transactions, and had 30 cryptocurrencies in use. 
From the first days of the coronavirus outbreak, the company began developing their success metrics. While other companies went into shutdown, CoinsPaid adapted to new post-COVID rules of engagement as they began their campaign to reach out to the international business community. The more that world events impact the dollar, oil, and gold markets, the more focus was provide by the eCommerce and investor communities into the potential opportunities present by working with cryptocurrencies. 
Due to the pandemic and it's effective mass isolation of humanity, the use of web traffic has increased dramatically. People remained at home carrying out their daily lives without leaving the premises for days or weeks on end. Active information policy and promotion during a time when more eyes than ever were on computer and mobile screens help CoinsPaid to attract new clients, enter into partnerships, and achieve exponential growth. The company was also able to attract ordinary users with the b2c product launched during the world lock-down; Wallet by CoinsPaid.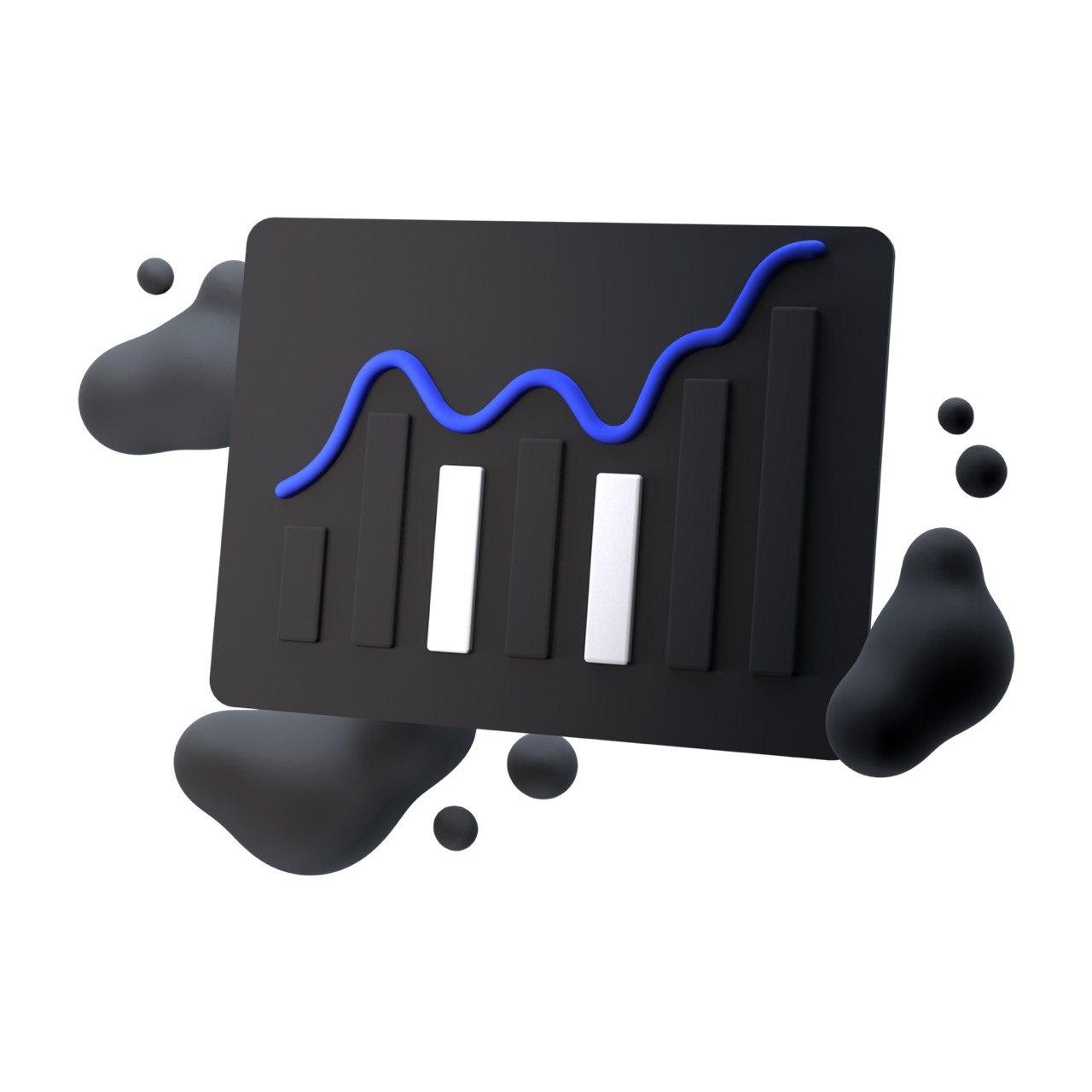 Management
During the first half of 2020, CoinsPaid management and employees spoke, sponsored, and organized over 15 crypto events. The company entered online resources with educational materials in niche media, ensuring to share information with the public. During one of such events, CoinsPaid was granted a special prize in making the best video inspiring discussions on mass adoption in the industries. As an outcome of their 2020 promotional campaign, CoinsPaid has signed on over 300 online business, over 200 business partners with over three million customers, added support for over 50 cryptocurrencies, taken on 3% of the global bitcoin transactions processed daily (5 transactions per minute), and Cryptoprocessing by CoinsPaid became #1 provider for the iGaming industry.
In other words, The company keeps innovating with the release of new products and improving the existing ones. To reassure customers of the company's viability, the CoinsPaid team explored industry trends and supplied them to the existing users proactively.
Similarly, Some of the components that have been implement in the CoinsPaid ecosystem of Cryptoprocessing by CoinsPaid include new payment flow, remove mining fee for sending Bitcoins, new qualitative improvements to the monitoring system, acceleration of Bitcoin transfers by up to 7x, a flexible and transparent tariff system/fix-rate tariff to meet the needs of businesses using a hot wallet, a new role "support" that allows business owners to invite more users to their teams, and successful integrations with such platforms as Praxis, Devcode, Betconstruct, and others. 
Max Krupyshev, CEO of CoinsPaid summarized with:
"In a rapidly changing world of cryptocurrencies, we are doing our best to allow users and online businesses to use cryptocurrencies in their daily activities. Our solutions are complex and sophisticated. But this remains invisible to customers. Yes, we know that many people try to solve such issues. We do it with minimal changes for the "ordinary" user or business. Our slogan in product design is "users shall not be professionals in blockchain technology" and we will stick to this concept for future growth", – sums up 
Therefore, the company plans to optimize the Ethereum network workflow by removing the mining fee payments for merchants and reducing the cost of deposits. You can learn more about CoinsPaid at https://coinspaid.com. Feel free to let me know what you think about CoinsPaid on Twitter @MarcusHenryHODL
However, Marcus Henry is an American Journalist with over 11 years working in the tech industry. He has been actively involve in the crypto community for the past three years and currently works out of Austin, Texas. He covers breaking news, writes perspective pieces and reflections, and conducts interviews with industry professionals and community members. Follow Marcus Henry on Twitter- @MarcusHenryHODL
Disclaimer: The information above does not constitute investment, financial, trading or any other sort of advice and you should not treat any of my content as such. I do not recommend the purchase, sale, or holding of any cryptocurrency or other product and/or service. Nothing I write about should be deem as an offer to purchase, sell, or hold a cryptocurrency or other product or service. Please do your own research and consult a certified financial professional before making any investment decision.